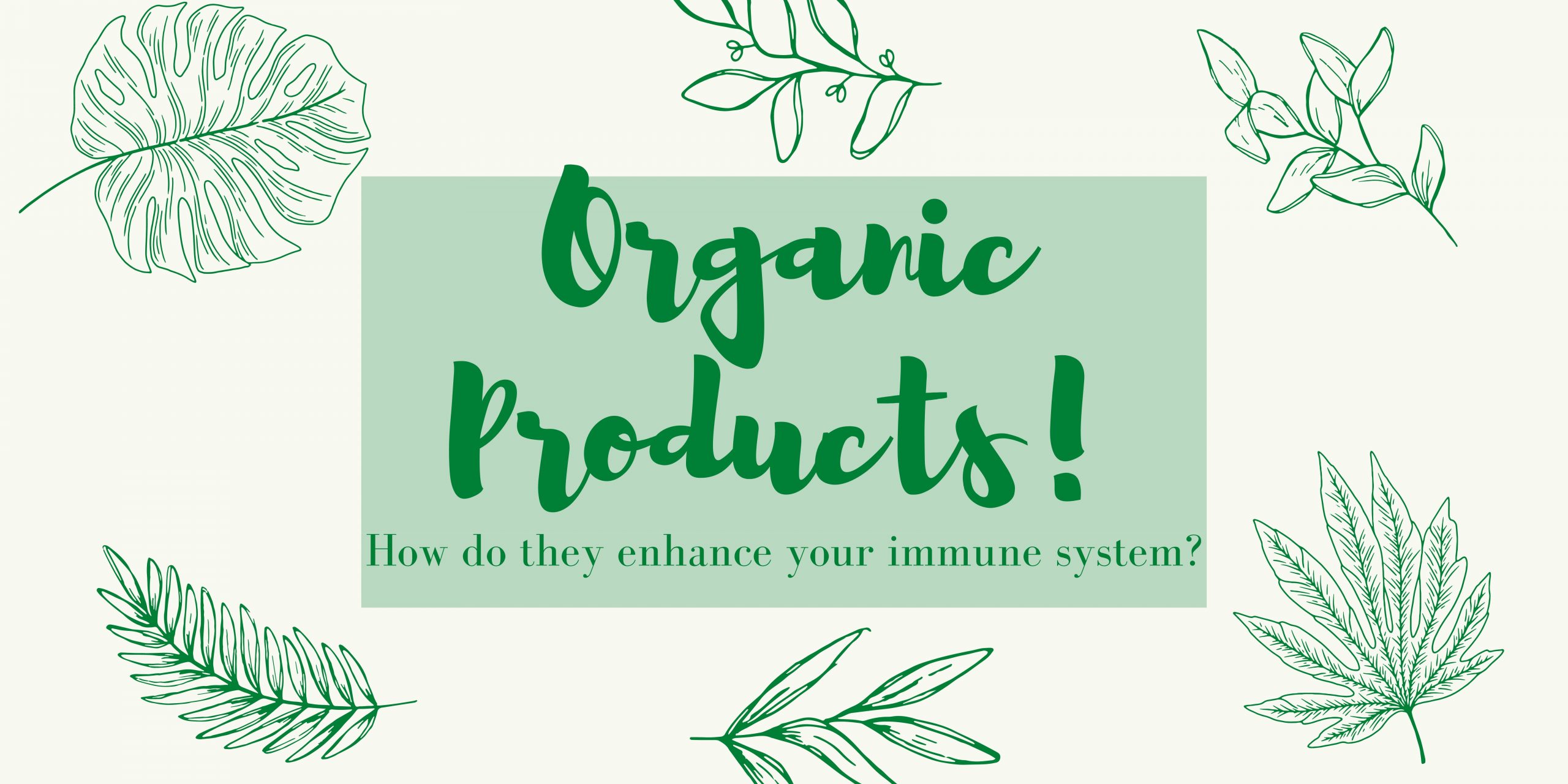 Mattu Pongal!
'Mattu Pongal' is a festival celebrated as a part of the four-day festival 'Pongal' in South India. The Tamil word 'Mattu' refers to bull or cow, and 'Pongal' refers to 'boiled sweet lentil rice' denotes prosperity. People of Tamilnadu in India celebrate the festival 'Pongal' for four days. The first day of the festival is 'Bogi' followed by 'Uzhavar Thirunal' or 'Suryan Pongal'. The third day is 'Mattu Pongal' and the final day is 'Kaanum Pongal'.
On 'Mattu Pongal', cattle are washed, and their horns are painted. The horns are sometimes adorned with glittering metal caps. Around the necks of the cattle, jingling bells, garlands of flowers, and various types of bead necklaces are tied. On the foreheads of the cattle, turmeric, viboothi, sandal paste and kumkum are smeared with devotion. During the pooja for cattle, the farmers sprinkle turmeric and saffron water with mango leaves to ward off the evil, along with prayers.
Farmers celebrate this festival because cattle provide various products dairy products, farming, and organic manure(Jeevamrutham) 'Mattu Pongal' along with the prayers for cattle's flourishing prosperity and well-being. Agriculturists or cow-keepers exhibit their reverence towards the cattle by showing an 'Aarathi' that is the camphor flame shown to the object of worship. They show their reverence by stooping in the cattle's front like praying and getting their blessings by touching the feet and foreheads. Finally, the farmers offer 'Prasadham' to the cattle. 'Prasadham' is boiled rice with split green grams, jaggery, and dry fruits.
'Jallikattu' is a game that is played on Mattu Pongal. It is also referred to as 'Manju Virattu' in Tamil. In this game, men chase the running bulls to win prizes. This game is very popular in Madurai and Thanjavur. In this game, a bull is let out into a mass of people, and numerous men try to grasp the bulky hump on the bull's back. They have to grab the hump with both arms and stay on the bull to the maximum time possible. Sometimes, contenders should ride on the bull to remove flags on the bull's horns. In some parts of south India, the 'Rekla Race' or 'Cattle Race' is conducted during Mattu Pongal.