The Word "UYIR"
UYIR is a unique word in the classic language Tamil meaning life or soul, the divine spirit or energy which makes the universe to be alive.
Our Story
The practice of using chemicals and pesticides in agricultural fields is killing millions of living beings across the globe and particularly in India after the Green revolution. We, a few farmers from Erode, a town in Tamilnadu, India decided to bring about a change in the society by producing and supplying natural food products to the people to reduce the risk of getting disease/illness/disorders by consuming the chemicals/pesticides which are used in the agriculture farms. In this process, we formed the "Uyir Organic Farmers Society" in the year 2015.

Our Mission
To train farmers on producing harvest without using chemicals and pesticides by using only naturally available inputs and techniques for the plants.
To help farmers get a reasonable price for their production and a reasonable income for their livelihood.
To produce and supply chemical and pesticides free food to bring back disease-free healthy life into the human society.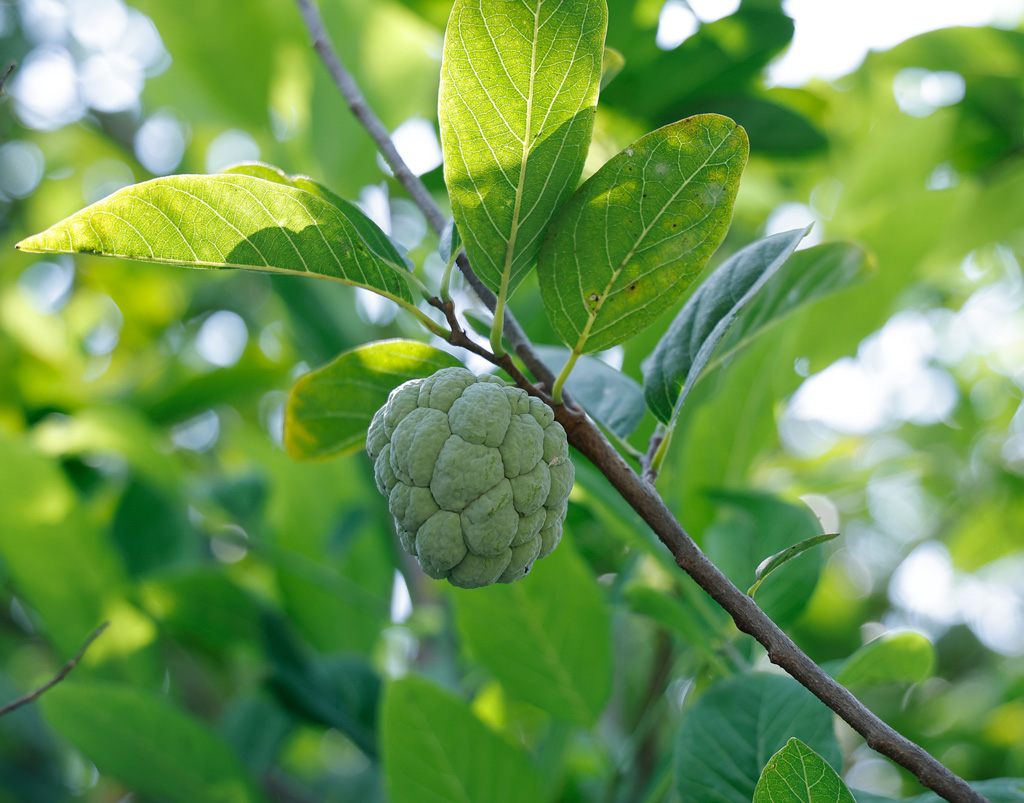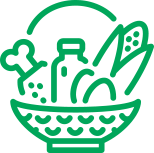 Our Vision
We aim to make this world a better place to live in by supplying Nutritional Rich natural food to people at an affordable cost.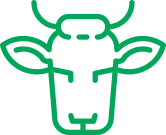 Our Values
To ensure our production and business practices are to the highest degree of integrity with the highest principles committed to truth, transparency and trustworthiness at all times.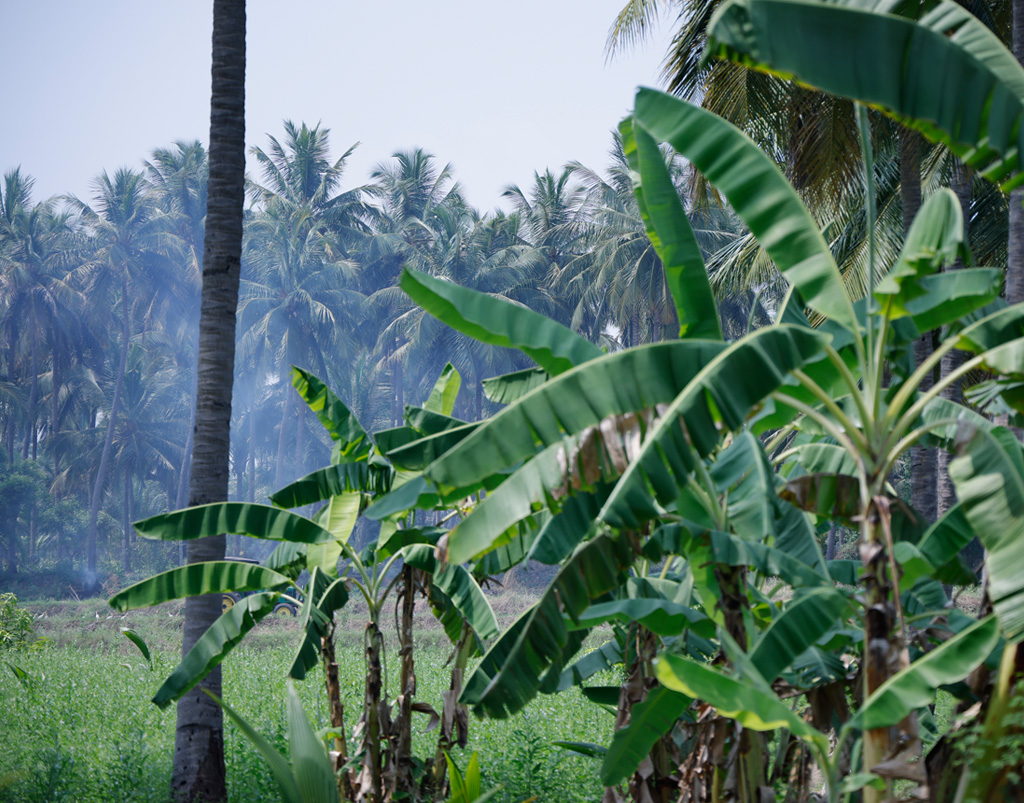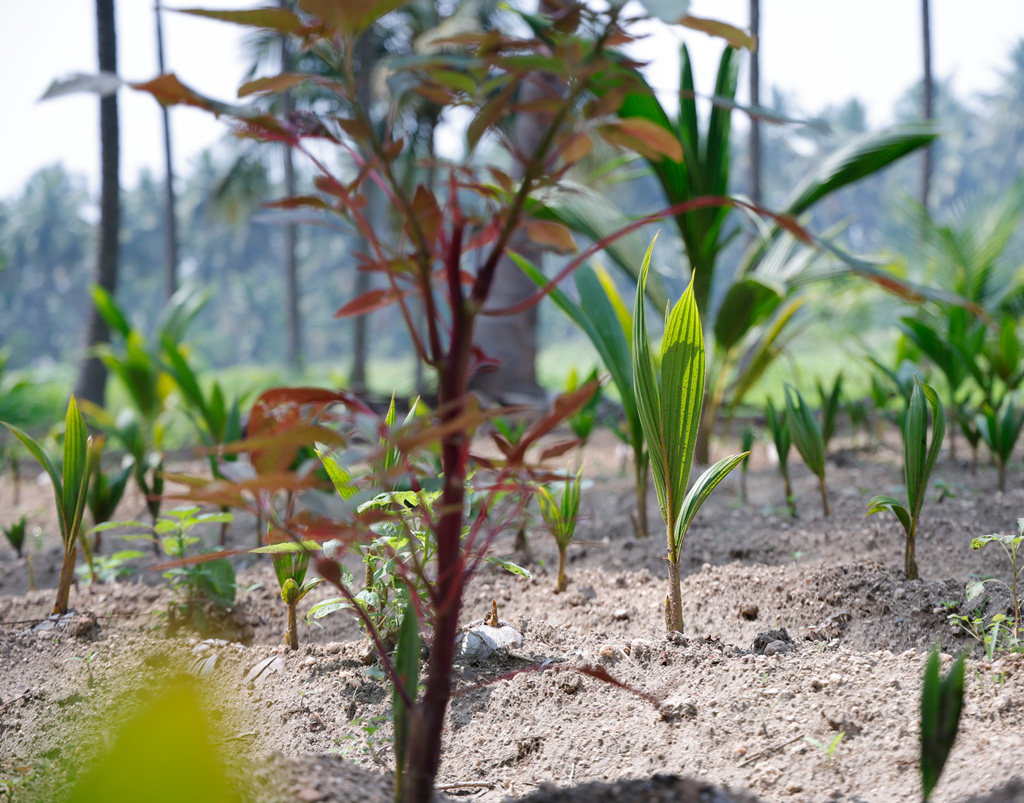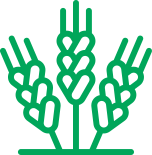 Our Goal – Towards 2025..
Based on the enthusiasm and support from the Organic Farmers to support our Vision, UYIR is committed to distributing Rs.100 crores to them by the year 2025. On this journey towards creating a healthy and better society, we need all the support from our customers and well-wishers.