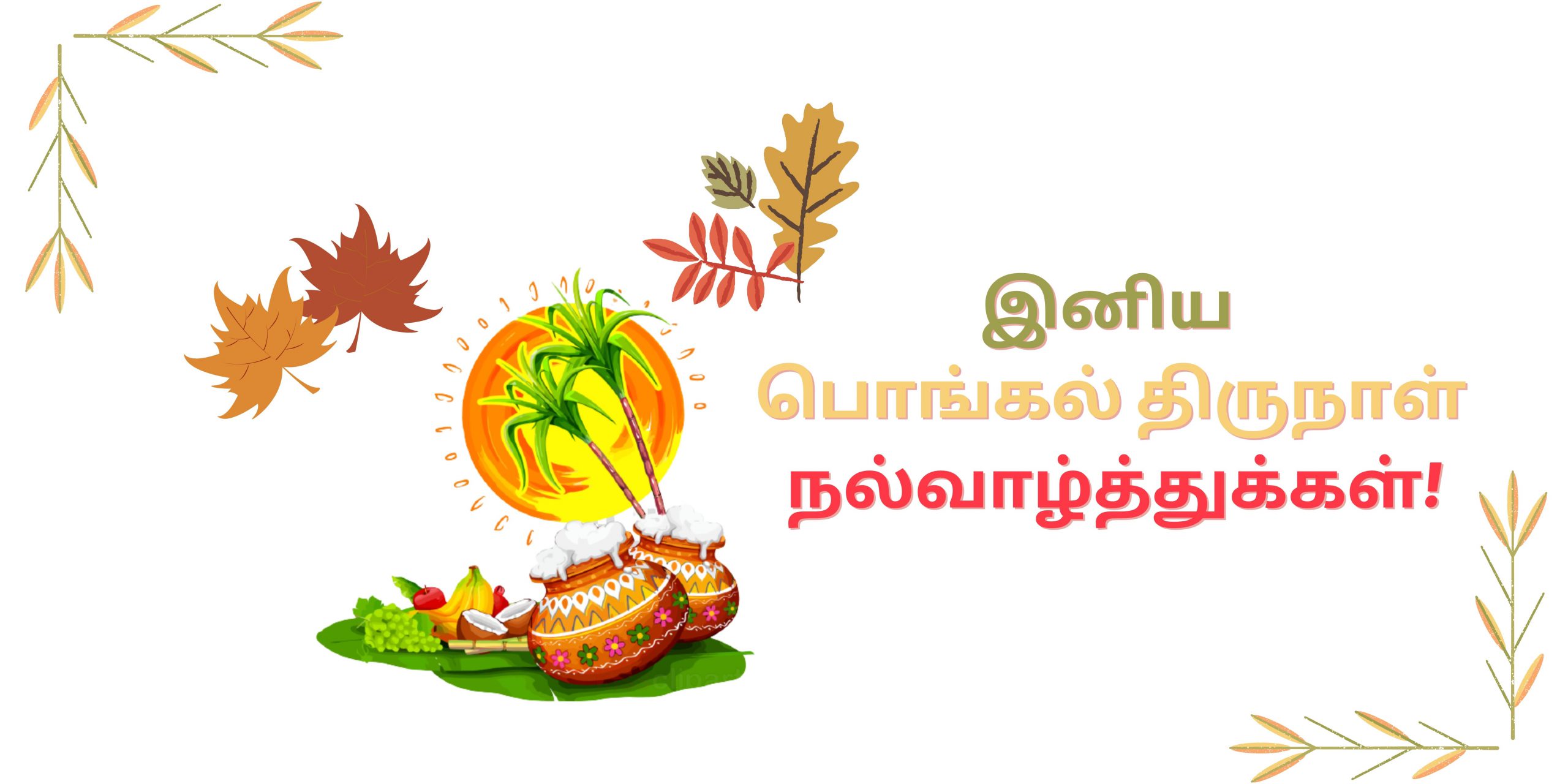 Pongal!
Pongal is a four-day harvest celebration of South India, especially in the Tamil community. It is also known as 'Thai Pongal' and celebrated at the start of the Tamil month 'Thai' as per the Tamil calendar. It is devoted to the Sun. Pongal is celebrated for four days. They are Bhogi Pongal, Surya Pongal, Mattu Pongal and Kaanum Pongal.
The first day of Pongal is called Bhogi Pongal, and it is observed on the final day of the Tamil month Marghazi. This day is rejoiced by people to discard old possessions and jubilate new resources. Piles of old belongings are combusted with a bonfire by people. People clean, paint and adorn their houses to provide a celebratory look.
The second and primary convivial day is devoted to the Sun and referred to as 'Suryan Pongal' or 'Surya Pongal' or 'Perum Pongal'. Pongal is celebrated on the first day of the Tamil month 'Thai', and a renowned winter harvest celebration 'Makara Sankranthi' is observed pan India simultaneously. On that day, a variety of rice called 'Pongal' or 'Sarkarai Pongal' is prepared by women. It is made with rice, lentils, nuts and jaggery and known as 'Sweet rice' or 'Jaggery rice'. 'Sarkarai Pongal' is prepared in a traditional earthen pot adorned by a turmeric plant or flower garland. Besides the cooking stove, a pair or cluster of tall fresh sugarcanes is kept on either side. It is also called 'Uzhavar Thirunal'.
'Mattu Pongal' is celebrated on the third day of the festival. 'Mattu' means 'that belongs to cow, bull or cattle' in Tamil. Cattle are considered the source of wealth by Tamil people as cattle provide numerous supplies such as dairy products, transportation, farming support and organic manure (jeevamrutham). On the festive day, cattle are adorned with flower garlands and painted horns. They are worshipped and fed bananas, other fruits and offered special meals. Events like 'Jallikattu' and Cattle race are conducted as community sports and games during Pongal, especially near Madurai, Tamilnadu.
The fourth and final day of the festival is called the 'Kaanum Pongal' or 'Kanu Pongal'. It symbols the culmination of Pongal celebrations for the year. The Tamil word 'kaanum' means 'to pay a visit'. Normally, people hold reunions on this day and orchestrate communal events to fortify common interests. Fresh sugarcanes are cut and consumed by farmers and other people during community congregations. Only ladies and children are allowed inside a park to celebrate this festive day in certain places. There are many legends associated with this celebration.