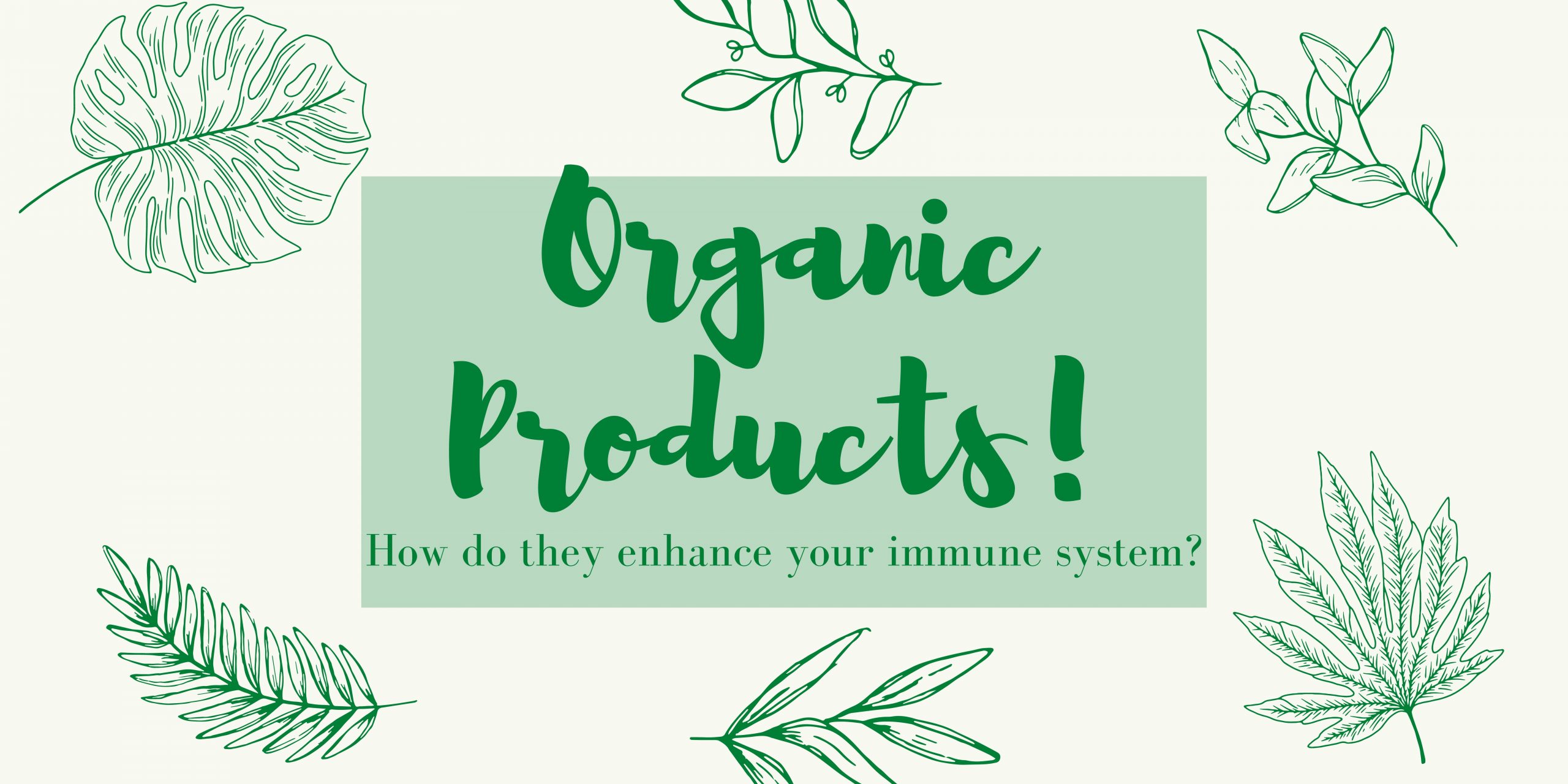 How do Organic Food Products enhance the Immune System?
Organic Food Products enhance the Immune System of human beings. The predominant characteristic of organic food products is that they do not have undesirable outcomes on the human body. They contain no preservatives and are grown without using artificial chemicals, or synthetic fertilisers and securing us from their hazards in long run. So, if they are consumed regularly, they naturally boost the human body's immune system.
One of the many reasons to go for organic food products is, that they have finer nutritive substances than synthetic fertiliser used in food products. They constitute rich minerals, vitamins, and proteins that lift the immune system. The nutritional content in Organic Food products prevents perilous ailments suffered by human beings. They have better taste and are measured as advantageous for human skin growth.
Public health hazards of farm labours and their families are also curtailed along with consumers because of lessening their contact to deadly chemicals and synthetic fertilisers on the farm and in food. Pesticides are harmful to children. By raising awareness of the importance of organic farming and consuming Organic Food Products, everyone, including the farmers, are safe and healthy.
Modern research proves that the consumption of Organic Food Products aid in absorbing nutritively beneficial antioxidants. Several scientific studies show that eating organic food products have constructive effects of antioxidants on overall health and improve the immune system. When people eat Non-Organic Food Products, they weaken the immune system by consuming growth hormones, vaccines and other chemical substances.
Organic Food Products encompass greater nutritional content than modern agricultural products as they do not have altered ingredients and thus enhance the immune system. To succeed in organic food farming they are provided optimal time to develop, and given the optimum natural conditions to grow; they are exceedingly nutritive. By offering Organic Food Products, Uyir organic farmers market provides an opportunity for people to enhance their Immune Systems and lead a healthy life.