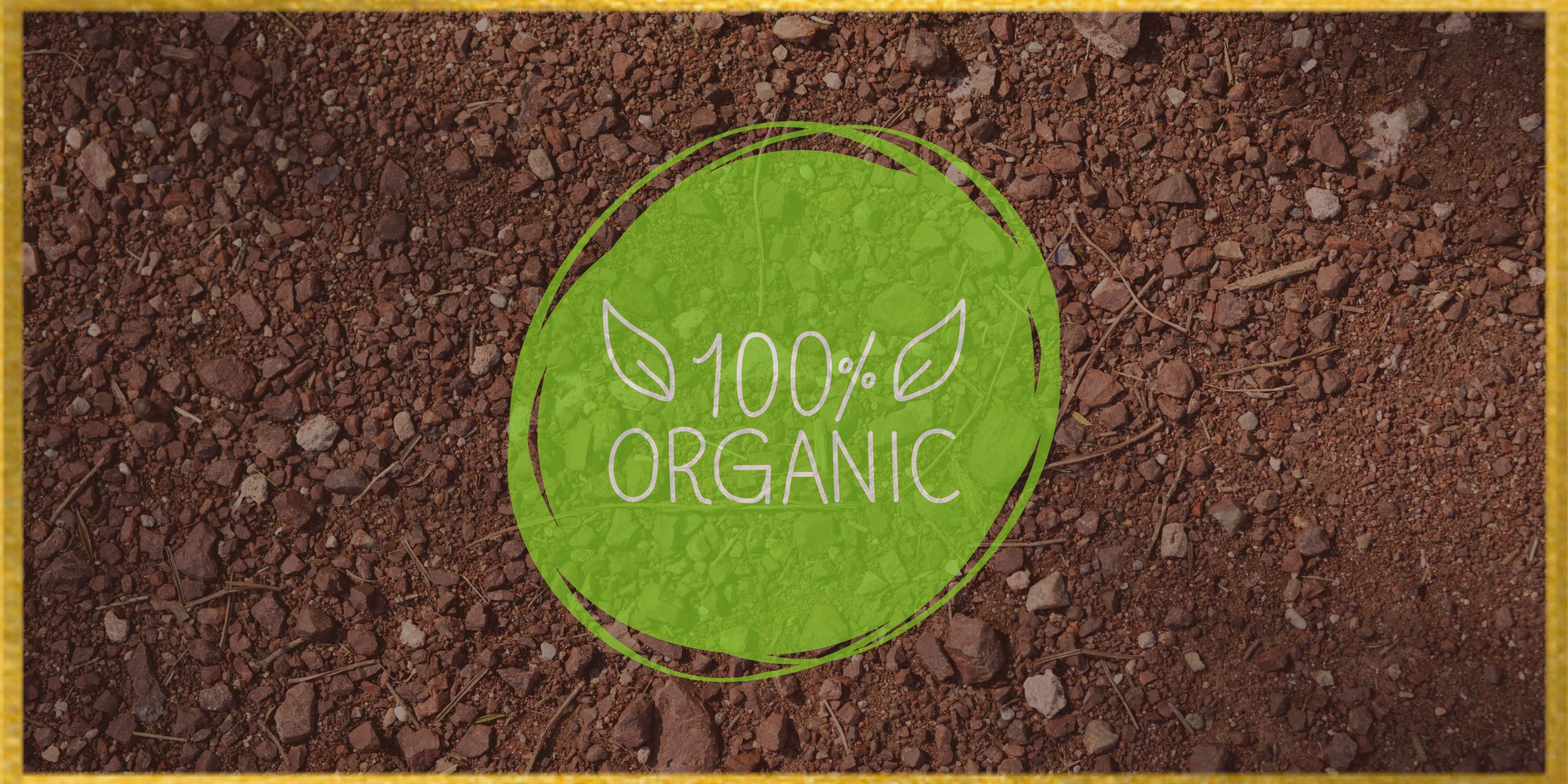 Soil and Organic Farming
Soil and organic farming are intertwined, and the health of the soil is the bedrock of the organic farming structure. The soil fertility is determined by several factors such as the physical condition of the soil, nutritional status, and biological health of the soil. Rich soil delivers vital nutrients to plants and enhances the ecosystem. 
Organic farming focuses on propping up soil nutrient content by curtailing external inputs as well as avoiding chemical fertilisers and their hazards. Organic farmers encounter several challenges in regulating the productivity of the soil. At present, the directions on nutriment governance for organic farmers are quite common in nature. The farmers depend on their insight and scrutiny, modern soil tests, counsel from traders, and familiarity to conclude the sorts of soil reformations that should be implemented. 
The soil structure, well-regulated administration of nutrients, soil biology will probably avouch exceptional crops and healthful animals. The fertility of soil may be considered as the yardstick to scale the ability of soil to retain good crop growth in short-term as well long-term periods. The core of a strong farming structure is soil as per the organic farming system.
To facilitate the intrinsic prolificacy of soil, organic farmers attempt green and animal manures, cover crops, and crop rotations. Various types of rotational crops and cultivational practices will deliver a suitable seedbed and control pests using organic methods as well as curtailing soil erosion. Organic farmers wield intrinsic resources and employ possible biological procedures to provide optimal nutrients to the soil. 
The crux of organic farming structure is optimum biological activity. Earthworms are friends of farmers. Bacteria or micro-organisms play significant parts in nutrient cycling, soil's structural development, and pest and disease control. Organic farmers can encourage biological diversity in soils by supplying fresh organic matter and ideal soil structure and thus improving soil health.
Organic farming requires organic fertilisers in the initial years to enrich the soil's nutrients. The use of organic fertilisers will be reduced after a few years, and later, they are not required. The yield will also be improved with the aid of organic fertilisers.  The pragmatic administration of organic farming structures necessitates equalising production and ecological objectives. Uyir organic farmers market strives to aid the farmers to bring the best on production and environmental objectives and aid them in succeeding in organic farming.