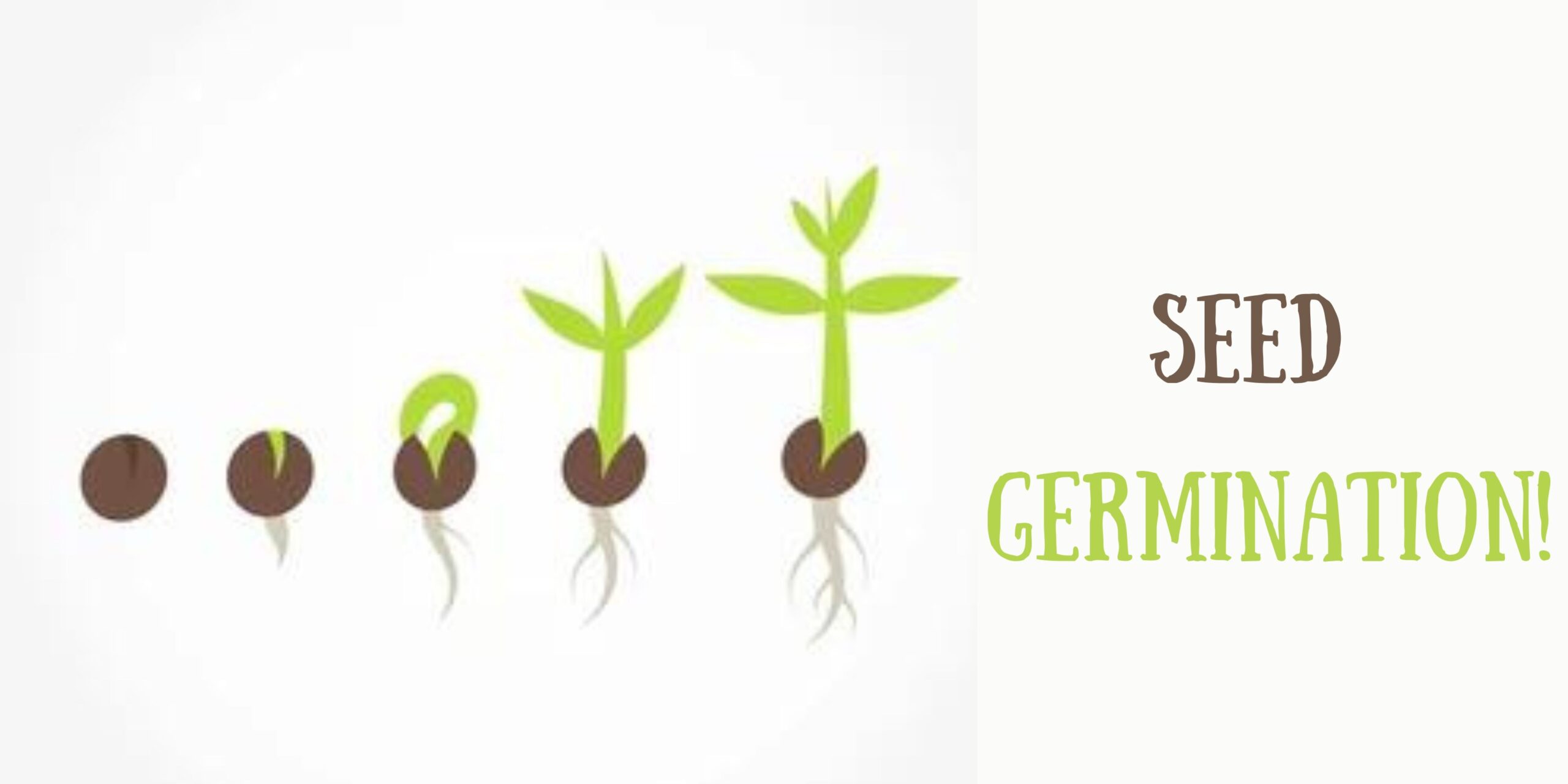 SEED GERMINATION!
SEED TREATMENT / SEED GERMINATION:
        Seed Germination is the next stage to dormancy stage. The water imbibes within the seed through the Micropyle on the seed coat. Then it gets absorbed by the seed upto 85% and the chemical reactions starts occurring. Due to this the enzymes gets stimulated and start decomposing the nutrition of the seed. As a result of these processes the plumule and the radicle slowly starts developing and finally its grows into a plant. This process is called seed germination or seed treatment.
REQUIRED MATERIALS:
Seed – 10 kg
Water – 50 lit
Cow urine – 2 lit
Cow dung – 5 kg
Rice gruel – 10 lit
Calcium oxide – 100 gm
Turmeric – 250 gm
Asafoetida – 100 gm
Chundakkai (turkey berry),
erukku ( milk weed), & neem – 1 lit
leaves extract
PROCEDURE OF SEED TREATMENT:
This solution is generally recommended to do in panchangam dates.
Take 5kg of cow dung and mix it with water and filter the solution and take it.
Take 1 kg each of chundakkai, erukku and neem leaves, grind them and mix it with water to get a extract.
Then add the seed treatment solution into a pot and cover the mouth of the pot with white muslin cloth. Keep the pot aside from 6pm-6am.
Then the next day, Tie the seed within the white cloth and soak them completely into the solution until it gets ready for germination.
In case of saplings or seedlings dip the roots into the solution for about 15 minutes before transplanting them into the field.
During life irrigation, take 1 liter of seed treatment solution dilute it with 10 lit water and add this solution along with the irrigation water. This helps in healthy growth of seeds and also efficient use of the seed treatment solution without wasting.
| | | |
| --- | --- | --- |
| S.NO | CROPS | SOAKING DURATION |
| 1 | BENGAL GRAM, RED GRAM, GREEN GRAM, AND HORSE GRAM | 1 hour – 3 hour |
| 2 | PADDY, COTTON, AND SUNFLOWER | 6 hour – 8 hour |
| 3 | SORGHUM, PEARL MILLET,RAGI, CHICK PEA AND MILLETS | 6 hour – 10 hour |
| 4 | BRINJAL, TOMATO, BHENDI, AND CHILLY | 12 hour |
| 5 | BITTER GOURD, BOTTLE GOURD AND RIDGE GOURD | 24 hour |