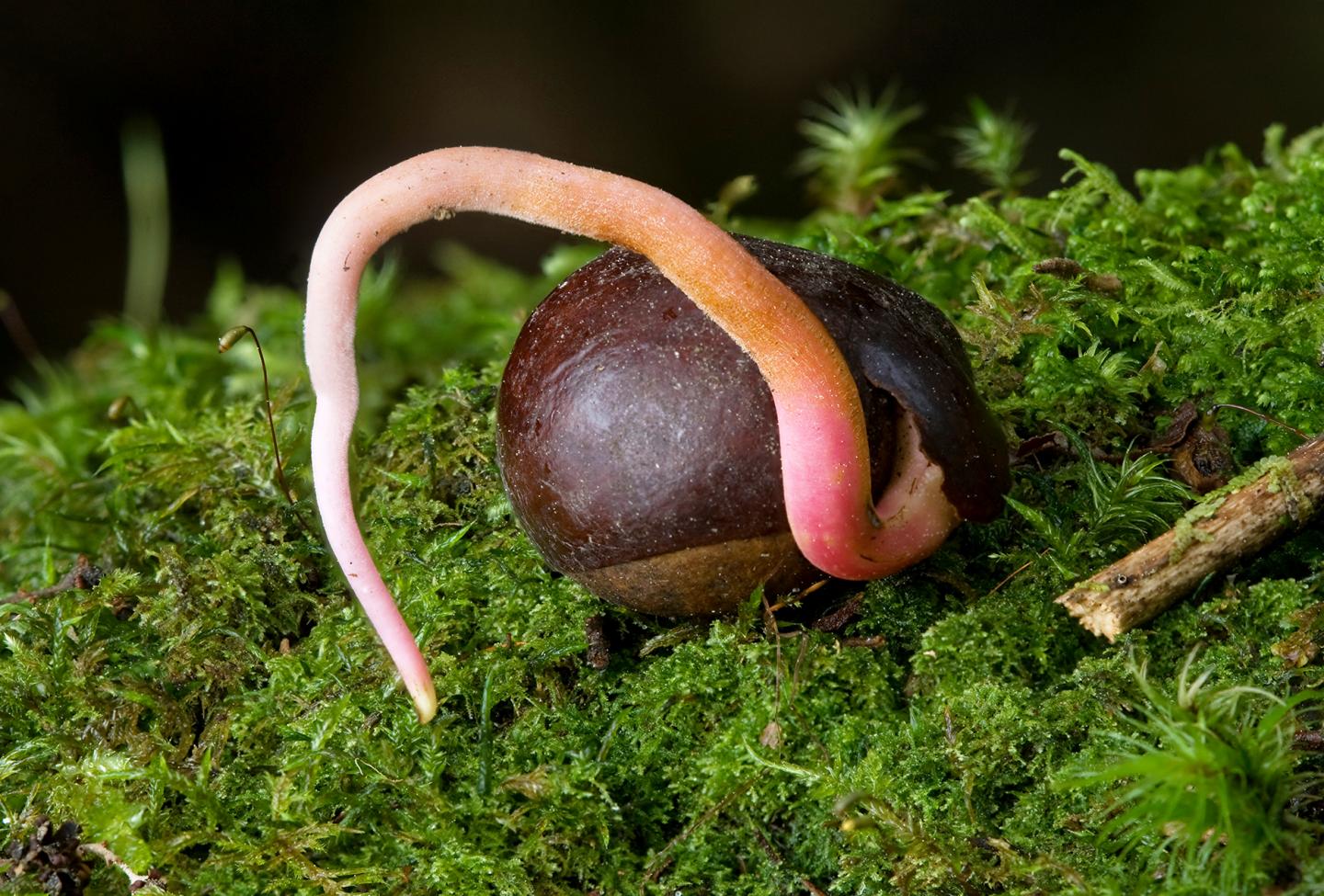 SEED DORMANCY – UYIR ORGANIC FARMERS MARKET
Though all the optimum conditions for germinating are available some seeds do not germinate immediately, only after few days they do germinate. This resting stage of seeds are called dormancy period. Coating the seeds with certain dormancy breaking materials through ancient methods during this dormancy period, may help the seeds to germinate fast and give good yield.
METHODS OF SEED COATING.
First take an earthen pot at required size. Then soak it in cow urine(native breed) mixed with rock salt and shade dry.
Then burn the chundakkai(turkey berry), neem leaves and milk weed leaves (erukan thalai) into ash and take it.
Add the ash and turmeric powder into the rice gruel and mix them to a paste form.
Then soak the seeds according to the dormancy period into the paste and shade dry.
Mix the ash and turmeric powder and put them into the earthen pot. Now take the shade dried seeds and tie them within the white muslin cloth and put them into the pot.
Tie the mouth of the pot tightly with white muslin cloth.
Store them in a clean and safe place and use them when needed.
BENEFITS OF SEED DORMANCY:
Seeds maintain their purity both internally and externally
Seeds maintain their nutritional value.
Seeds become more vigorous and has high germinating ability.
They are resistant to pest attack.
Also resistant to fungal attack.
The ability to create next generation seeds increases highly.
They become drought tolerant.