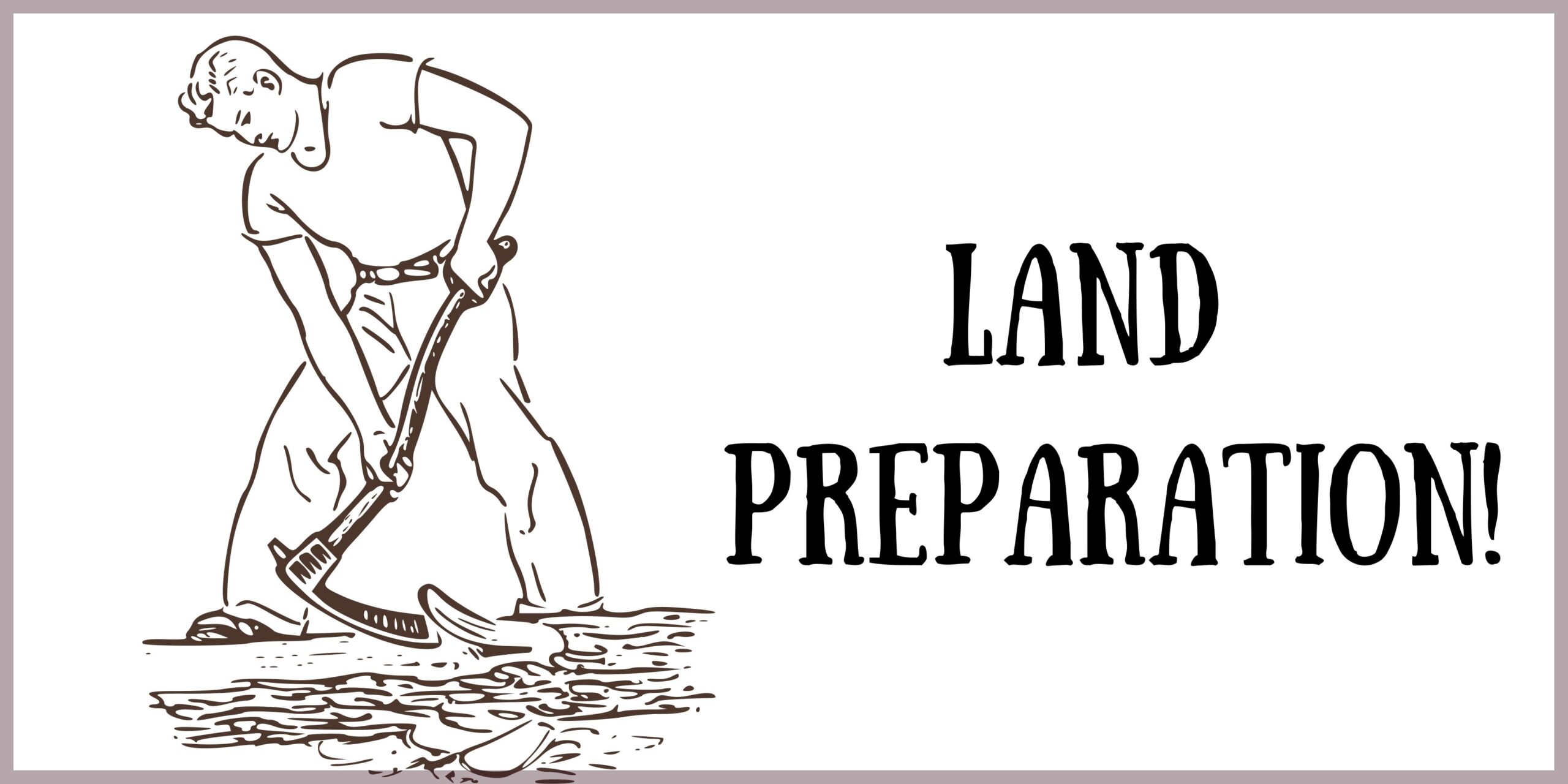 LAND PREPARATION AND MULTI GRAIN SOWING!
ORGANIC METHOD OF LAND PREPARATION:
The first step of land preparation is ploughing. This is generally carried out at the beginning April – May of the year. Ploughing helps in improving the soil fertility. This also helps in restoring the rain water before it gets vaporized. Due to ploughing, the soil at the bottom is brought to the surface and the topsoil to the bottom, this helps bringing up the worms and small insects to the surface which serves as a prey to birds. During this process, the eggs of worms and insects are exposed to sun and they get dried which helps in controlling their population. Plenty of water can be stored underground only if the land is ploughed deeply.
MULTI GRAIN SOWING:
To increase the fertility of the soil not only ploughing is important but also multi grain sowing is important. This adds up other nutrients proportionately. This has been found out by the organic farmers through their experience. Multigrain sowing is the first step to be carried out by all the organic farmers.by applying this method within 45 days we can regain the lost fertility of the soil due to over usage of chemical fertilizers.
MULTIGRAIN SOWING PATTERN
S NO
CROP TYPES
CROPS
QUANTITY

1


GRAINS
SORGHUM
1 KG
CUMBU
½ KG
THINAI
1/ KG
SAMAI
¼ KG


2

PULSES
BLACKGRAM
1 KG
GREEN GRAM
1 KG
COWPEA
1 KG
CHICK PEA
1 KG


3


OIL SEEDS
SESSAME
½ KG
GROUNDNUT
2 KG
SUNFLOWER SEEDS
2 KG
CASTOR
2 KG


4


GREEN LEAF MANURES
THAKKAI POONDU
2 KG
SUNHEMP
2 KG
MOTH BEAN
½ KG
HORSE GRAM
1KG
5


SPICES
MUSTARD
½ KG
FENUGREEK
¼ KG
CUMIN
1/4 KG
CORIANDER
1 KG
The above listed patterns are just an example. It is not necessary for everyone to follow the same it can be followed according to the availability of seeds, land and climatic conditions of area where farming is done. Even there can be changes in quantity of seeds but take 4 crops for each crop type. Sow all the 5 types of crops simultaneously into the field. the crops start flowering within 45 – 50 days. At this stage incorporate the crops into the soil by ploughing. This method enriches the soil with all nutrients proportionately. The multi grain sowing came be practiced for 2-3 times to prepare the land before cultivation.