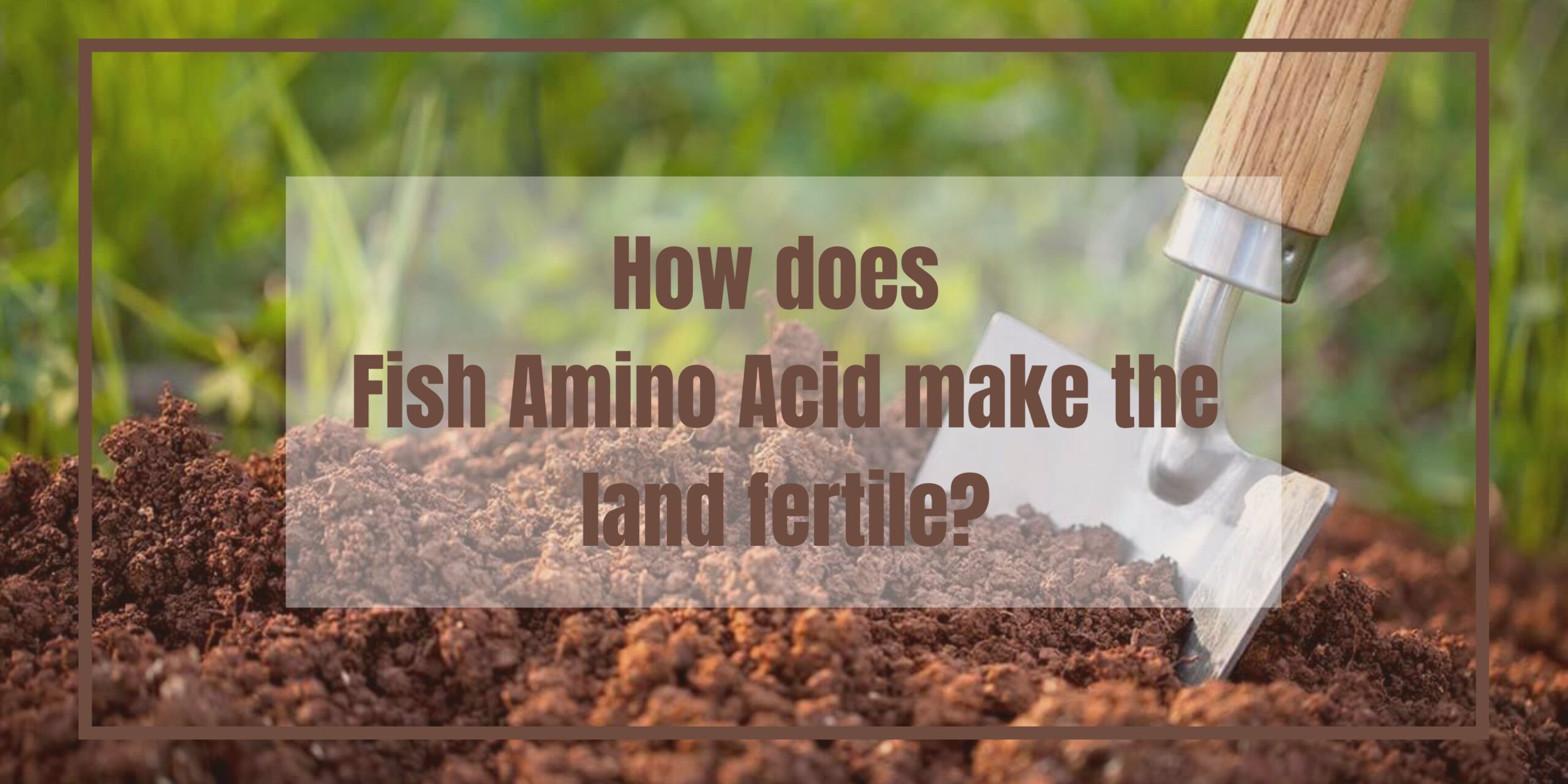 FISH AMINO ACID!
FISH AMINO ACID:
The fish amino acid is prepared using the fish wastes and even fishes. it is rich in amino acid and nitrogen which act as a plant growth stimulator. The protein present in the fish waste is digested by microbes into amino acids. Fish amino acid can be prepared at home with easily available products like fish waste or fish, cane sugar and banana.
MATERIALS REQUIRED:
Fish waste – 1 kg
Cane sugar – 1 kg
(or) palm sugar
Ripened bananas – 5 nos
PROCEDURE:
Take the inedible parts of fishes and fish wastes , equal quantity of cane sugar and ripened bananas in a plastic container. Now mix the ingredients thoroughly and close the bucket tightly. To let the foul gases out open and close the container daily.
Keep the mixture for 45days within the container. After 45 days a honey like fluid will be formed and it gives fruity odour. If fruity odour smelled then the fish amino acid is ready to use.
DOSAGE:
Take 30ml -100ml of fish aminoacid and dilute it in 10lit water and spray it on plants. The dosage may vary between this range depending on different plants and their growth.
The fish amino acid once prepared cane be used for 6 months.
Take the required amount and immediately close the container airtight.
BENEFITS:
Fish amino acid act as a plant growth stimulator.
Instead of using urea for nitrogen supply fish amino acid can be replaced.
Fish amino acid when sprayed at the time of flowering it helps in good flowering, enriches the pollen content thereby improves the quality of fruits.
It is eco-friendly and does not cause any harmful effects on the environment.
Fish amino acid acts 75% as growth stimulator and 25% as pest resistant.
Fish amino acid helps the plant to grow healthier and greenish.
When it is sprayed along the boundary of the fields even the peacock, rats and rabbits will not enter the field. It lasts for around 5 days and can be sprayed Gin if needed.
DON'TS:
Fish amino acid must be used only to the recommended level. If it is sprayed in higher concentration may affect the plants growth.