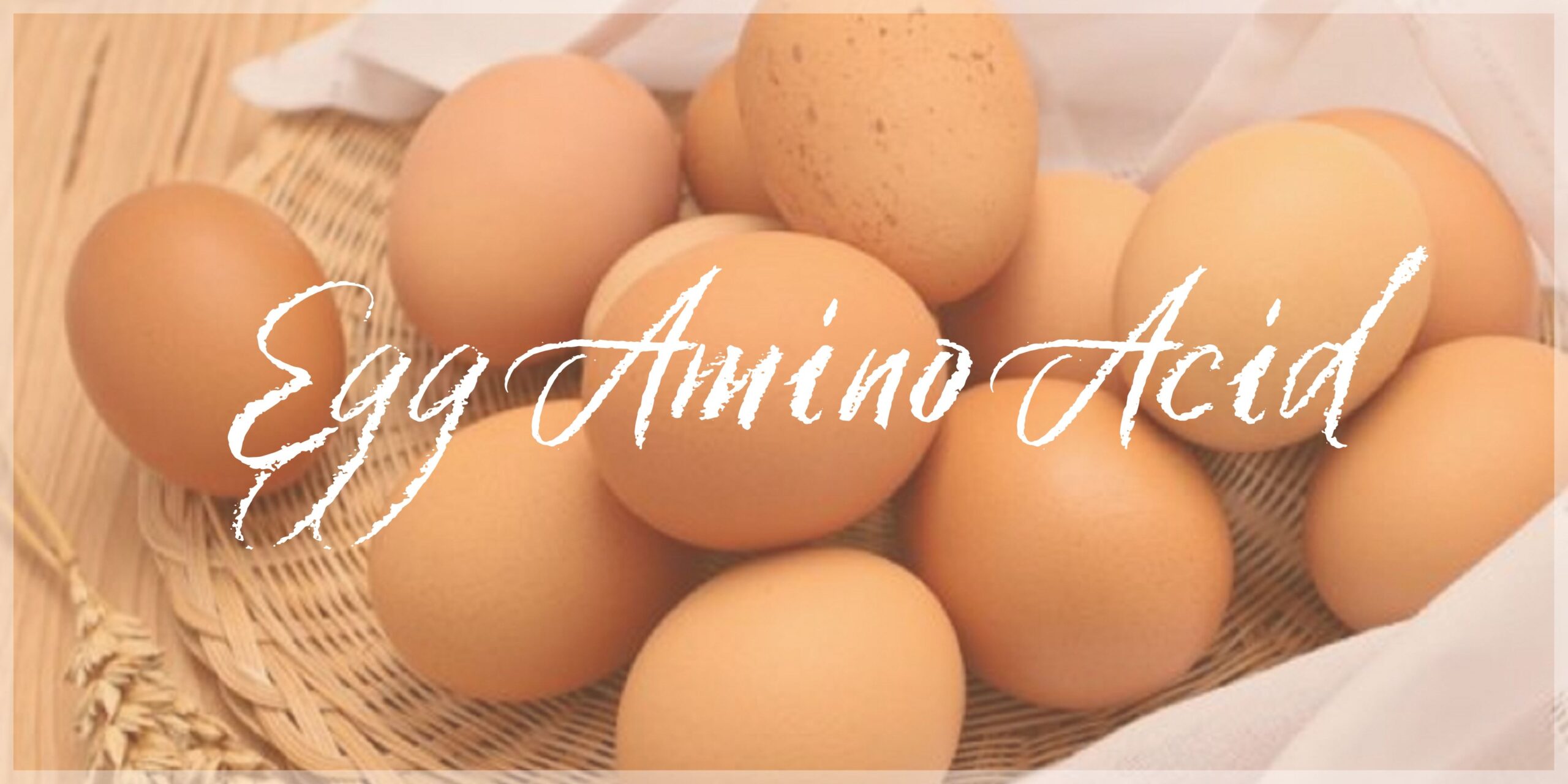 EGG AMINO ACID!
EGG AMINO ACID:
MATERIALS REQUIRED:
COUNTRY CHICK EGG – 5 NOS
LEMON – 10 – 15 NOS
JAGGERY – 250 GM
PROCEDURE:
Soak the eggs in lemon juice in a container keep it for 10 days.
After 10 days break the eggs and prepare the solution.
Add the equal amount of melted jaggery into the egg and lemon juice mixture and keep it for 10 days. Now the egg amino acid is ready for spraying.
It is used as the growth stimulator and provides nutrient to the plants.