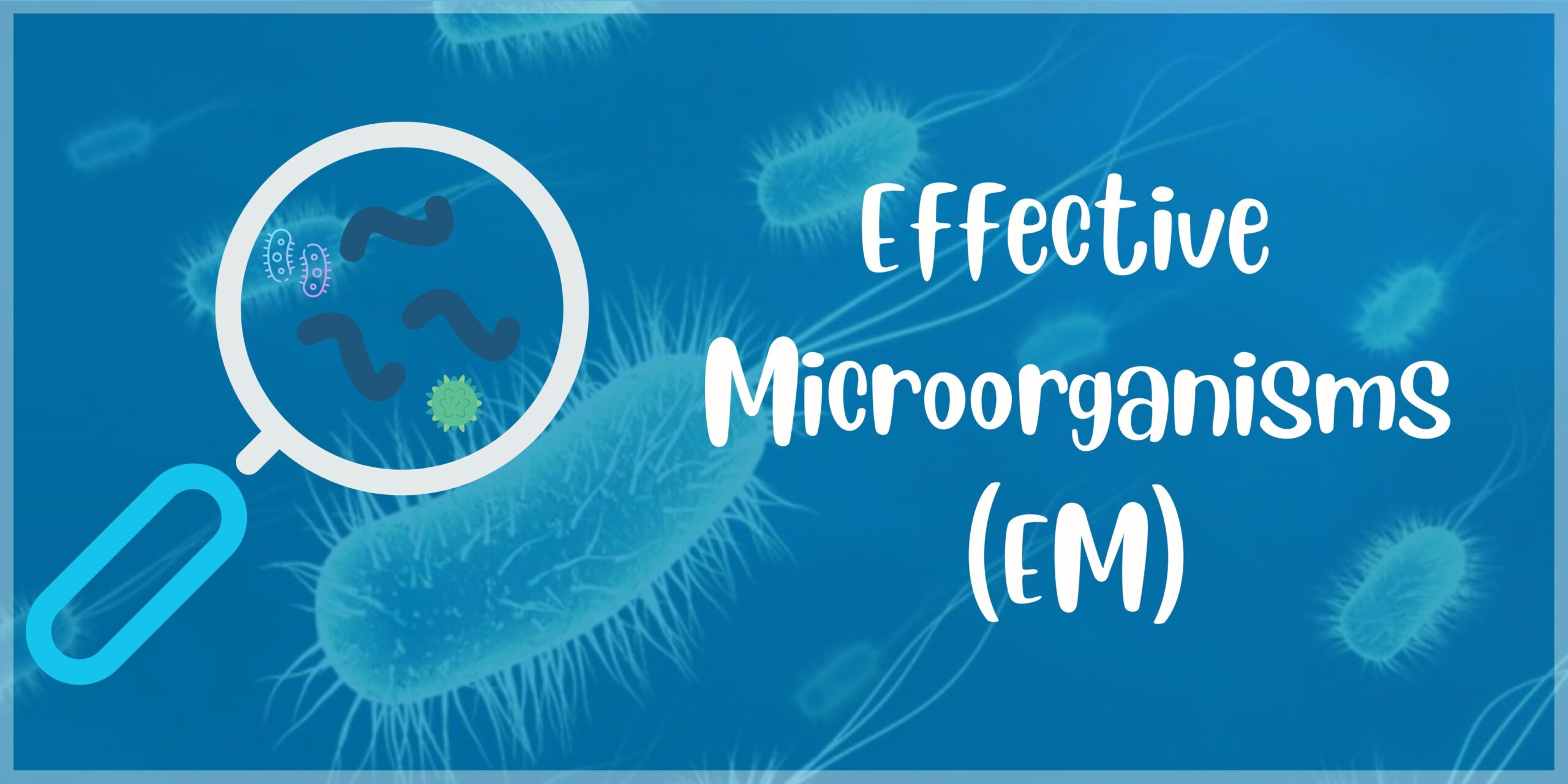 EFFECTIVE MICROORGANISMS (EM)!
EFFECTIVE MICROORGANISMS (EM) :
PREPARATORY METHOD:
Take 17 lit of water without chlorine (borewell water) in a drum of 20 lit capacity.
Take 2 kg of jaggery and melt it. Now mix the jaggery into the water and mix well.
Now add the EM solution also into the water and close the lid of the drum and keep the solution under shade. For the first time EM solution can be bought from our UYIR ORGANIC FARMERS MARKET and for the next time onwards the already prepared EM can be used.
open the lid for a while and close it immediately daily, this improves the fermenting ability.
After 10 days a white froth like layer will be found on the surface and the solutions smells fruity. This is the good quality effective microorganism (EM) this can be filled in bottles and can be used after diluting in the water.
BENEFITS OF EFFECTIVE MICROORGANISMS:
EM removes the hardness and acidity of the water. This also reduces the Mosquitoes in the stagnant water.
When EM is let into drip it takes away the salt sedimented inside the drips. It also helps in easy decomposition of wastes, cow dung and other cattle wastes when sprayed.
To purify the water bodies dilute 1 lit of EM in 200 lit of water. For 10 lit of water dilute 50ml of EM.